The Vancouver campus of the UBC is located on the Point Grey peninsula in British Columbia. It houses up to 55,000 students and the area is home to numerous scientific institutions, museums and libraries. There are two departments of the Faculty of Science involved in our RTG projects.
Department of Chemistry
The Department of Chemistry with its numerous research facilities offers a curriculum for graduate as well as for undergraduate students.
Find here the contact details and a map.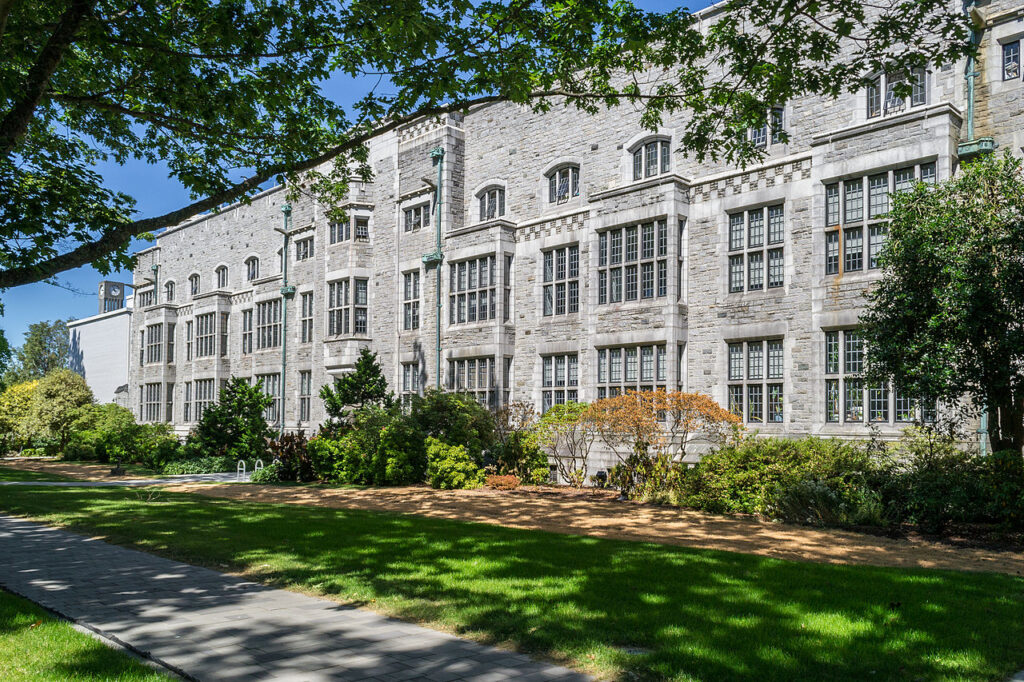 Department of Physics & Astronomy
The Department of Physics and Astronomy is one of the largest and most various departments in Canada. A wide range of research disciplines in physics and astronomy provides a rich set of learning opportunities for both undergraduate and graduate students.
Find here the contact details and further information.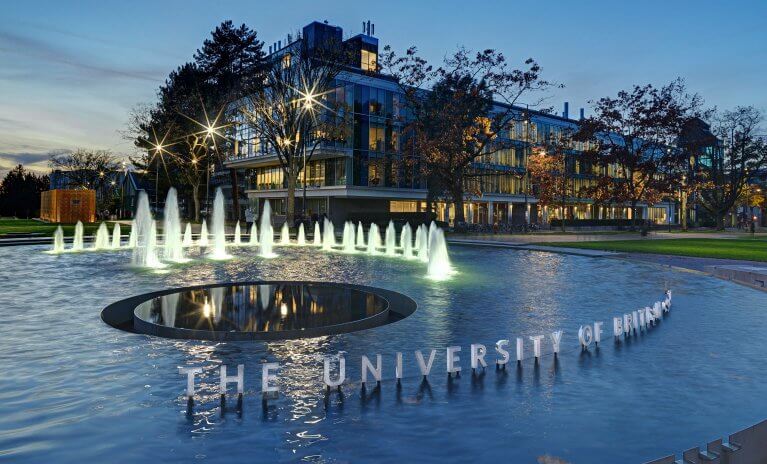 Vancouver, a bustling seaport on the west coast in British Columbia, is one of Canada's most densely populated and ethnically diverse cities. It is surrounded by mountains and also offers a vibrant arts, theater, and music scene. The Vancouver Art Gallery is known for its works by regional artists, while the Museum of Anthropology features unique First Nations collections.